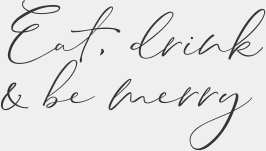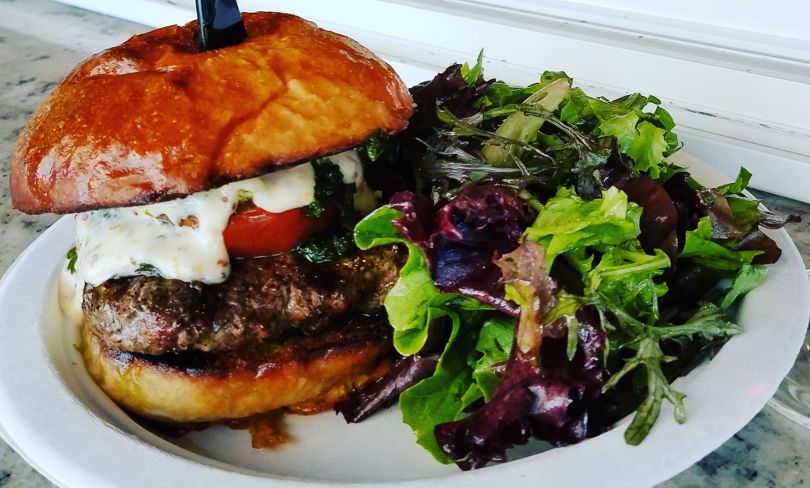 Lunches on Saturday and Sunday are Back
By Chef Jeffery Scott
Join us for Chef Jeff's lunches on the Patio.
Lunch served on both Saturday and Sunday from 11:30 am - 3:00 pm
All service is currently outside, we do have heaters but even so the patio can be a little chilly at times so be sure to bring jacket to layer up if necessary.
Reservations Required
Bordeaux Cruise 2022
CAUSE FOR CELEBRATION
WE CAN CRUISE AGAIN !
Our cruise was cancelled in June, 2020 due to Covid which was very disappointing to all of us who were excited about the trip.
We are thrilled to be booking this cruise for June 2022, we cannot wait to get back out into the world and travel again !
We can now extend the invitation to join us for Lone Madrone's first river cruise: Bordeaux, France will be our destination next year. The luxurious and brand new Uniworld SS Bon Voyage will be our home for a week, from June 19 to June 26, 2022.  At a 130 passenger capacity it is a truly intimate experience. Come join winemakers Neil and Jordan Collins, Marci Collins and myself for this fun adventure in Bordeaux wine country.
Cheers,
Jackie